Heat Pumps
All of our heat pumps are easy to own and easy to operate. SACL can specify a unit that is suited to your pool heating needs, being conscious of your budget. SACL can install the unit in a single day and you can swim in luxuriously warm pool water in a very short time! Our heat pumps are designed with YOU in mind. The functional design is based on simplicity. Our units are configured for easy operation. Simply set it and forget it.
Get more info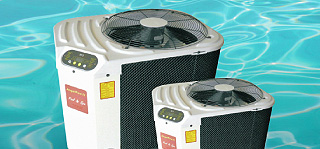 Normal Heat Pump
Built to last and engineered to fit easily into the tightest of spaces, their compact designs blend into every backyard resort decor.
We care about your peace, as well as your peace of mind. Our units are equipped with a super-quiet fan and 'Scroll™' compressor technology, instead of pistons, for the quietest operation possible.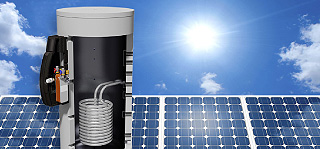 Solar Heat Pump System
Our heat pump uses nature's 'free heat' from the air to heat your pool water. Electricity is only neede to transfer the heat, not to create it.
For this purpose we suggests a small solar unit. An AquaCal heat pump is so efficient, it can give you up to 5.90 euro worth of heat for every 1.00 euro you spend to run it (that's a 590% return). Compare this to a gas heater which returns only 70-80 cents for every euro spent.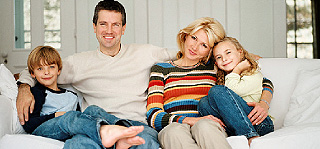 Home Heating
From underfloor heating to a wide range of towel rails and electric wall heaters - radiators, SACL will forfill all your needs in terms of heating & cooling your home. For further guidance, give us a call or visit our showroom.