Water Treatment
We offer the most reliable, effective non-electric water softeners, saltless water systems, drinking water systems and filters available, we encourage you to compare us to other water treatment companies and options. With Kinetico systems, every time you turn on your tap, you know you're getting the best water - and only water. Contact us for advice.
Get more info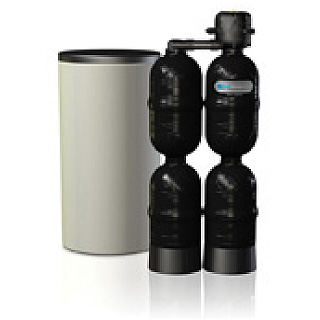 Water Softeners
Bring softened water into your home and you'll see and feel the difference right away—from no more staining, soap scum or scaling on fixtures to softer towels and skin. We offer water softeners with a wide variety of capabilities and patented features like the
non-electric control valve.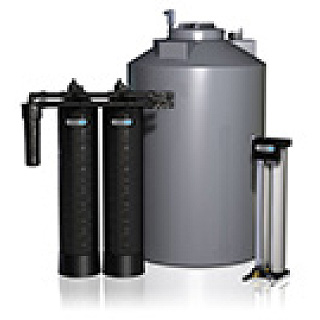 Saltless Water
Systems
Check out these salt-free options for reducing scale buildup, removing rust and cloudy water, killing viruses and bacteria, and resolving other related water issues. Our whole house systems also eliminate odor-causing impurities. All at very
affordable prices.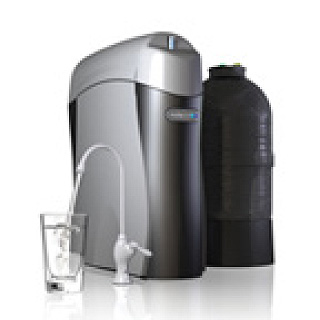 Drinking Water
Systems
Provide your family with an unlimited supply of high-quality drinking water right from the tap. From improving the taste of your water to filtering out chemicals, metals or bacteria, we have a system to help you enjoy your
water again.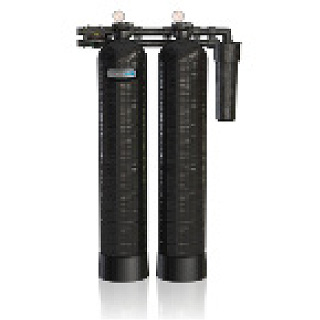 Water Filters and
Systems
A number of factors can affect your water and, in turn, your home. Our water filters and systems can eliminate rust or blue-green staining, cloudy water and other problems. Ask us for a free, thorough analysis of your water to see which
solution will be best for you.
---
The Health Benefits of Clean Water…
have been known for thousands of years. However, nowadays we often overlook the fact that contaminants can enter the water supply. Whether you get your water from the city, town or have well water, contamination of your water can happen at any time. Water and electricity don't mix, so Kinetico found a better way. Kinetico systems are powered by the force of moving water, not electricity.