Home Heating & Cooling
SACL offers a wide range of central heating installations from the conventional radiator systems to the wet underfloor/manifold type. Heat sources range from Gas and Oil fired boilers, Air to Water Heat Pumps and Water to Water Geothermal Heat Pumps. Full customized facilities are available from our in-house engineering & design team.
Get more info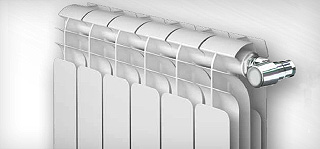 Central Heating
All heat sources can be combined with Solar Panels to reduce the yearly consumption of energy by up to 75%.
We also offer a wide range of towel rails and electric wall heaters. For further guidance, give us a call or visit our showroom.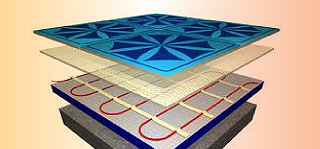 Underfloor Heating
Solar panels will heat the water that is pumped through the underfloor tubes. Any excess heat can be taken to your swimming pool to increase the temperature. Domestic hot water production.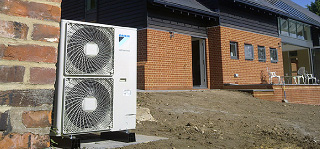 Heat Pumps
The system can work in conjunction with a Heat Pump, when there is insufficient solar gain on a rainy day.
Silent operation is assured by not using forced air, giving a comfortable, clean, healthy heating system with economic advantages.