Solar Energy
All of our solar energy systems are good environmental and financial investment. It can significantly reduce or eleminate fossil fuel energy use and consequent pollution and greenhouse gas emissions. A fact recognised by Portugal, who have banned the use of electric hot water systems in new homes. You will save heaps on your household energy costs. Contact us and we will help you select the system that suits you best.
Get more info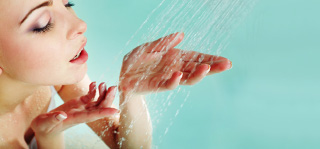 Solar Heated Water
Why not take advantage of the sunny weather. A solar hot water system that attracts attention thanks to its fast installation, minimal maintenance requirement and very high eficiency here in the southern Europe.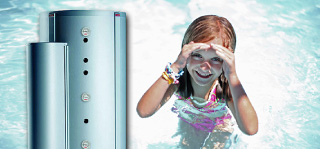 Solar Heat Pump System
Using solar panels together with a heatpump can warm up your pool with free natual energy - keeping it warm and comfortable all year long. So the pool can be enjoyed by everyone - even during colder periods.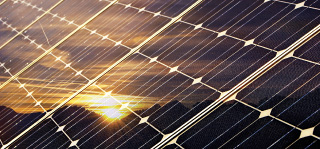 Photovoltaic Systems
Harness natures free power and supply electricity to your whole household or business. Apart from the obvious economic and ecological benefits, Portugal also pay out grants for photovoltaic solar systems.
The advantage of using a solar water tank is that it avoids using a conventional pump, which keeps the complexity and costs of a thermosiphon system low. All necessary pipes, fittings and frost protection are included with delivery.